Events
Past Events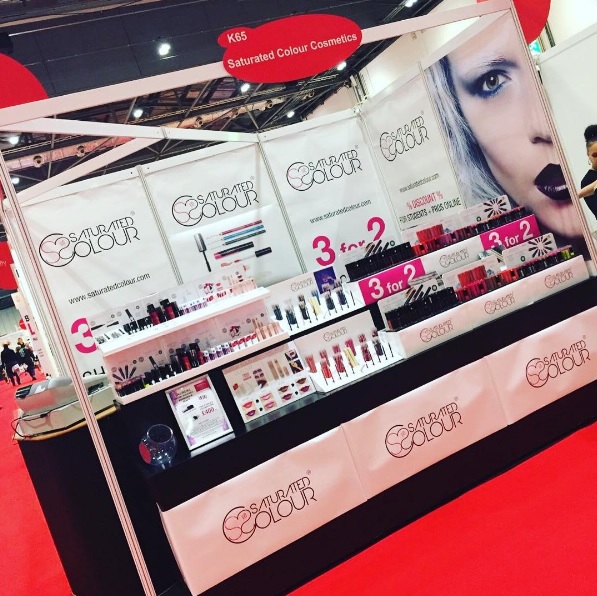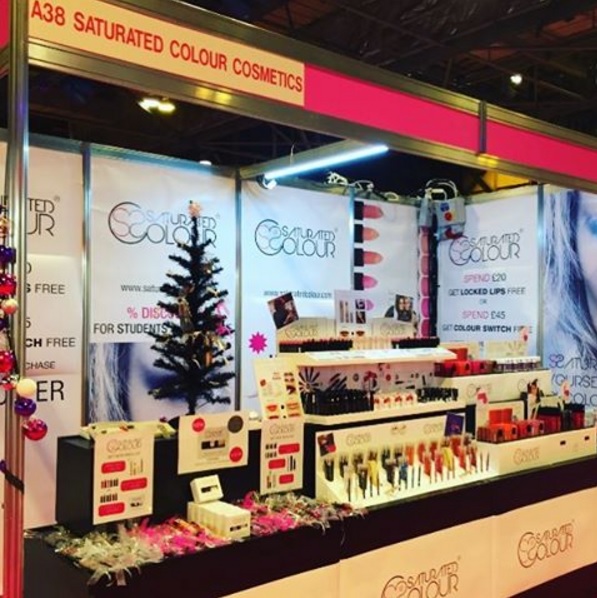 It was great meeting you all at Olympia Beauty London! Our lipstick was used on a nail art finalist model too!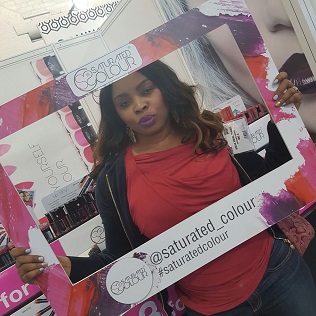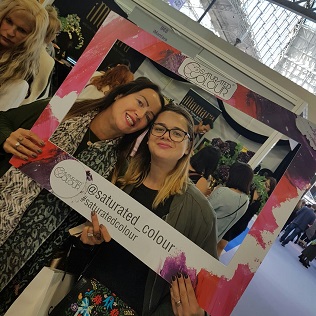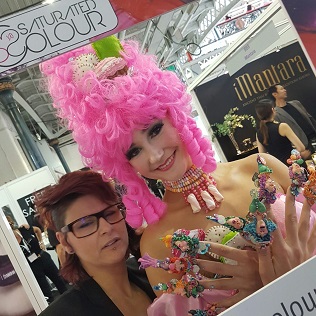 IMATS London was great hub of MUA's and beauty enthusiasts alike! Thank you to everyone that popped by to test out Saturated Colour!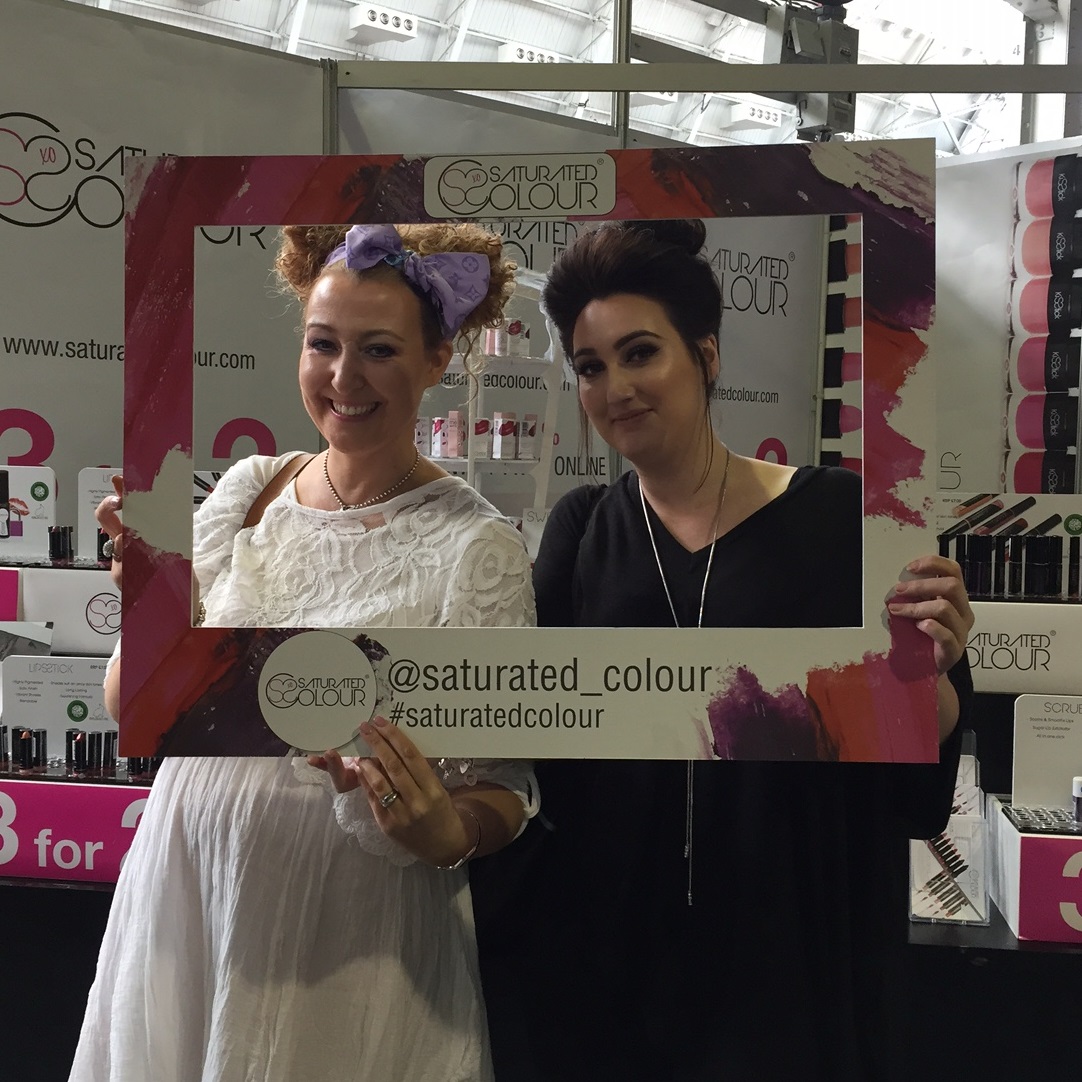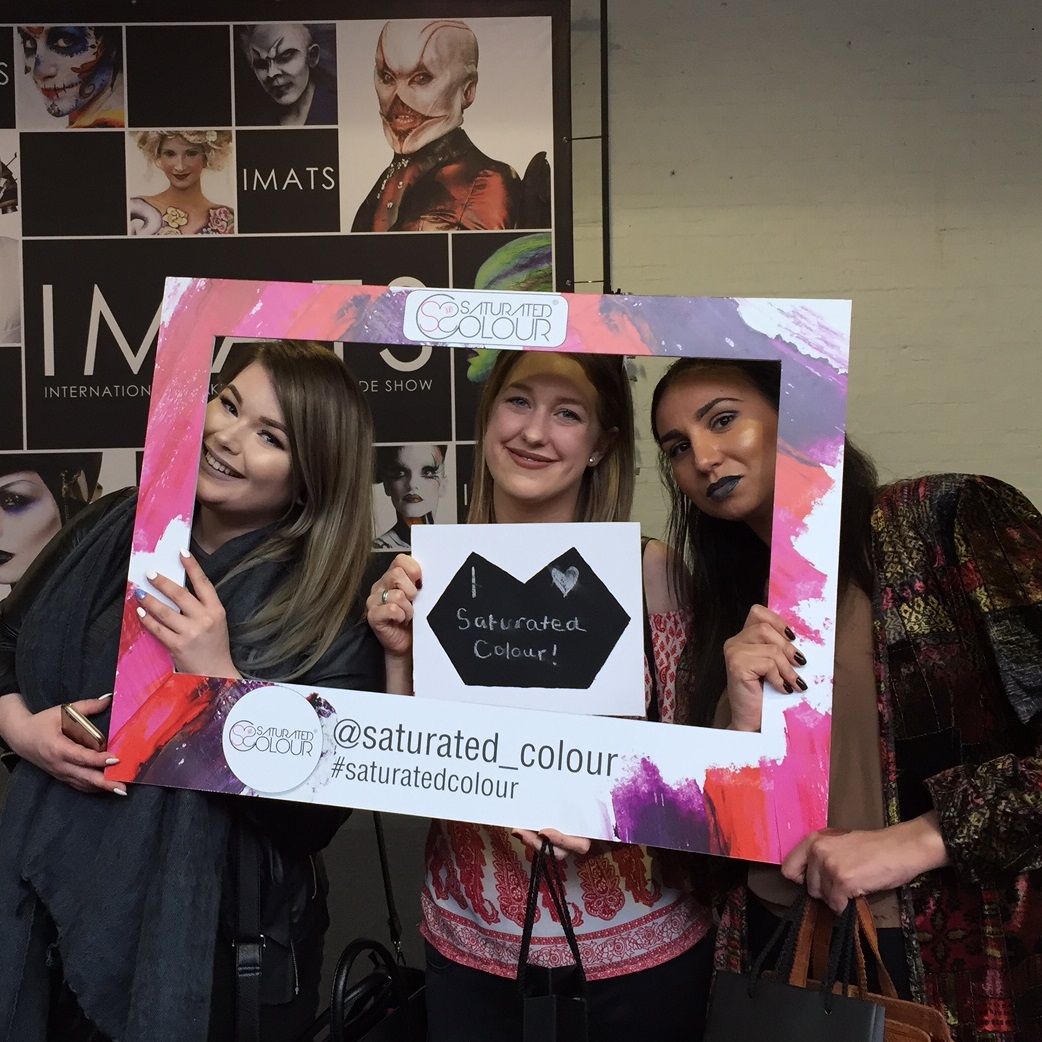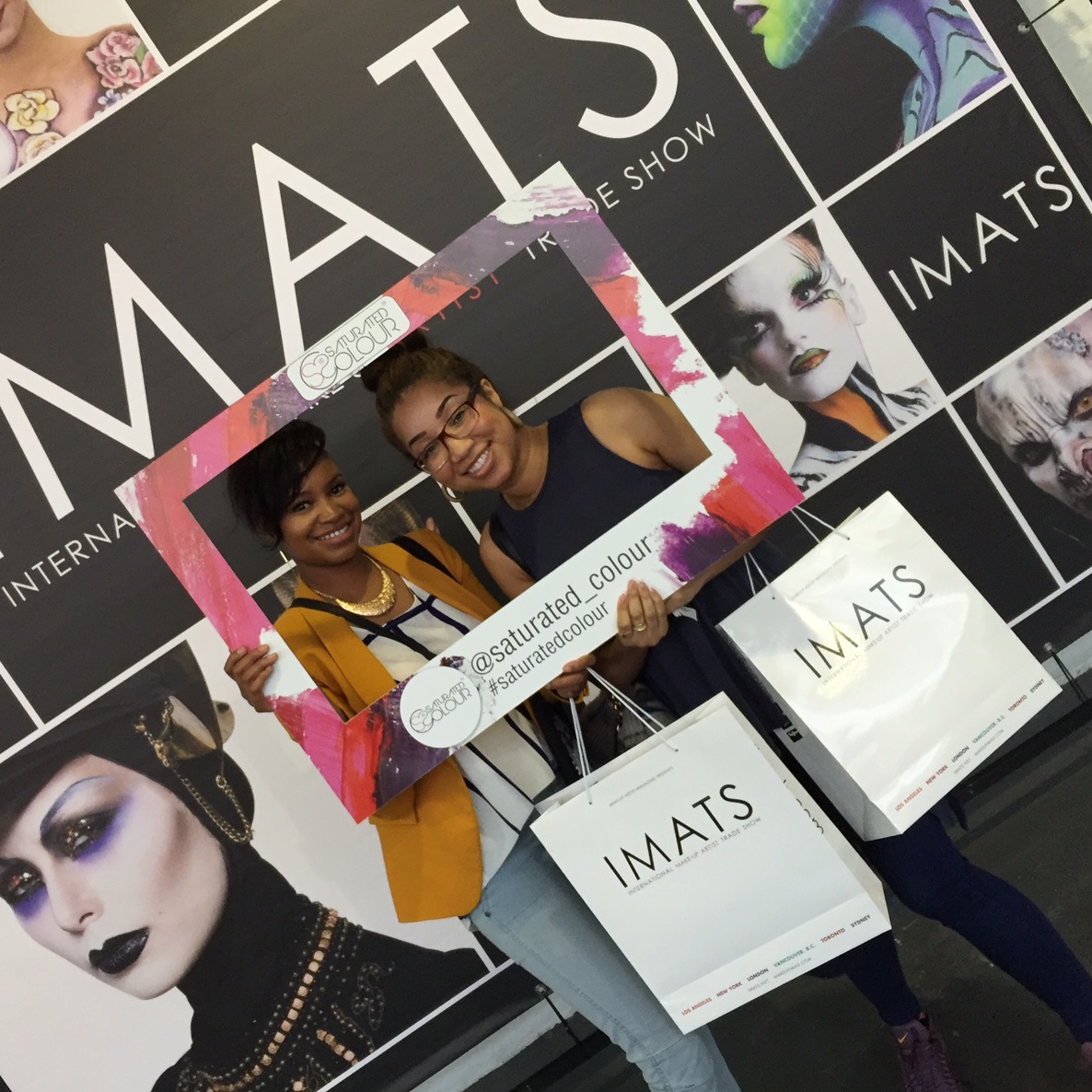 It was lovely to meet you all in Birmingham at the NEC for Beauty UK! Loads of you stopped by for a selfie...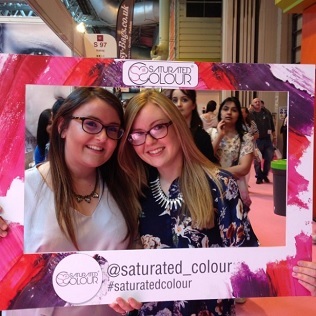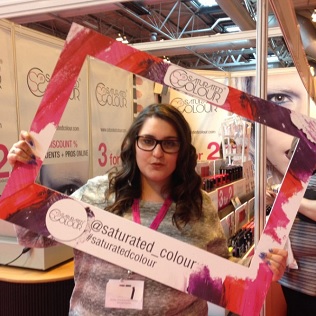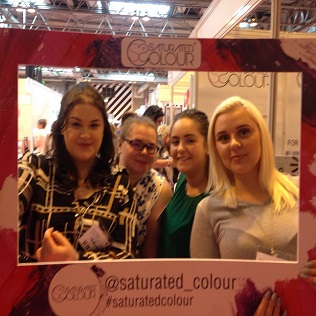 We held an beauty blogger meet up at our offices for Essex bloggers! A massive thank you to everyone that attended, you all made it a fab event!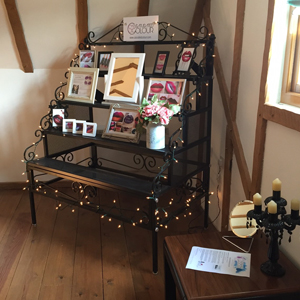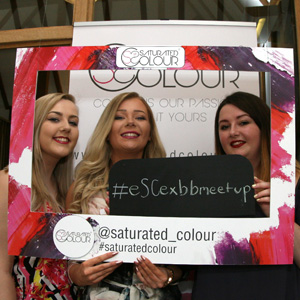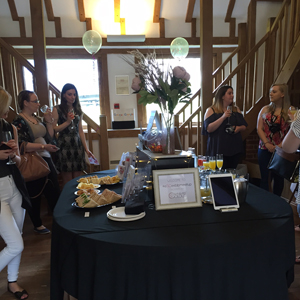 Professional Beauty London

We had a blast at Professional Beauty London! Thanks to everyone that stopped by our stand.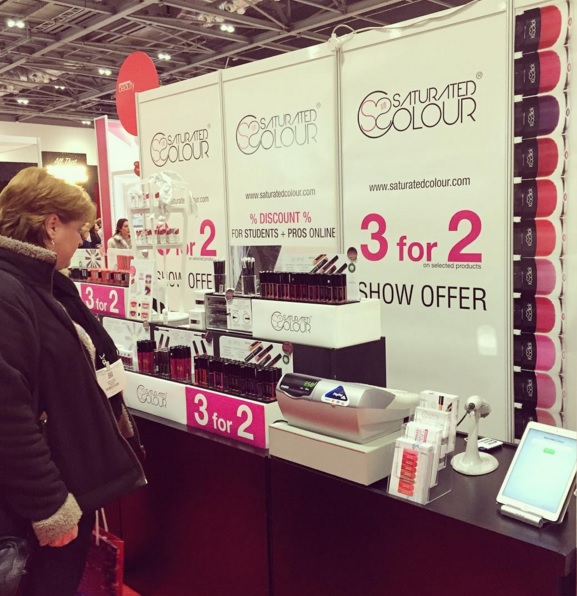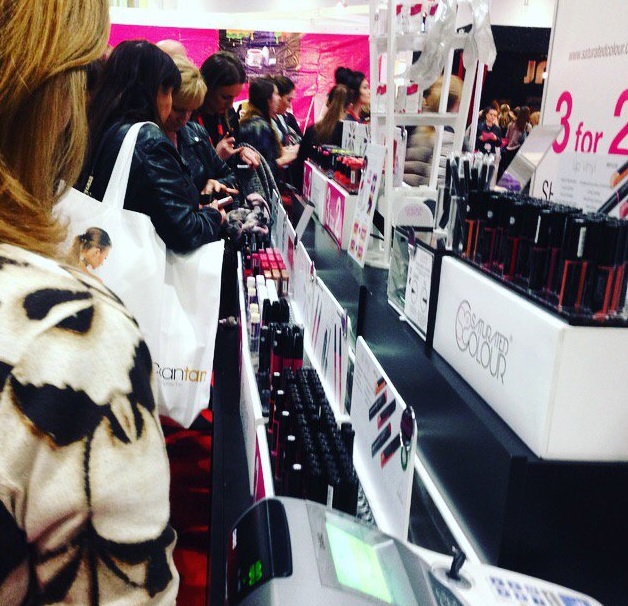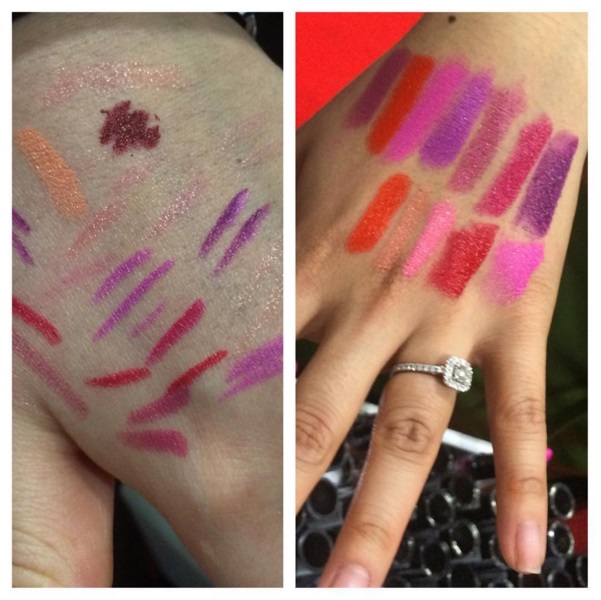 Saturated Colour attended the Girls Day Out Show in Liverpool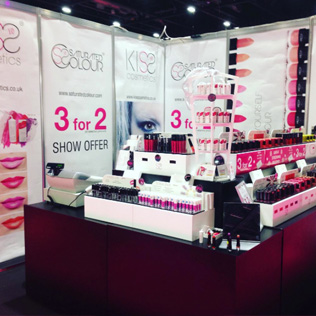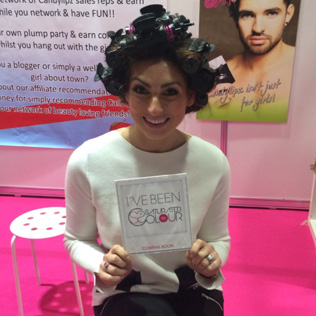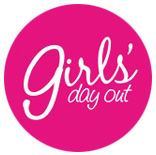 ​
We attended Olympia Beauty in London on the 4th-5th October! Lots of you stopped by the stand to pick up some products and take a pic.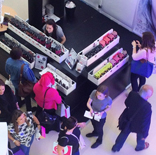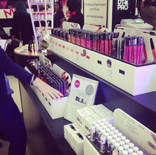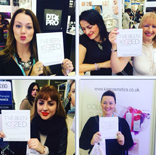 ​
Professional Beauty North

We attended Professional Beauty North in Manchester in September! Thank you to everyone that came to say hello and talk about the brand!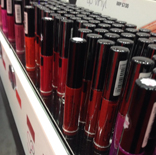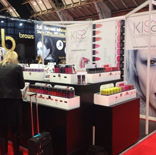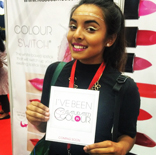 ​
We supported the FASH OFF event in London 17th September to celebrate the start of London Fashion Week!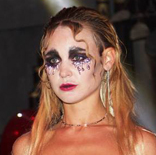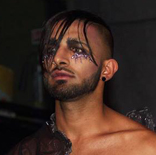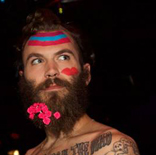 ​
Chloe's Beauty Bar - Vlog Launch

Saturated Colour attended Chloe's Beauty Bar Vlog and Online store launch! It was lovely to meet Chloe and chat about SC Cosmetics with everyone.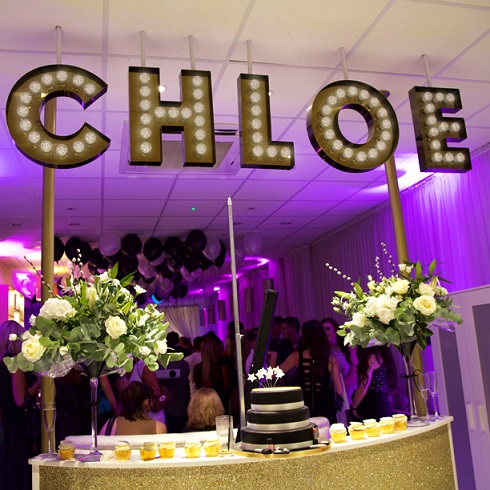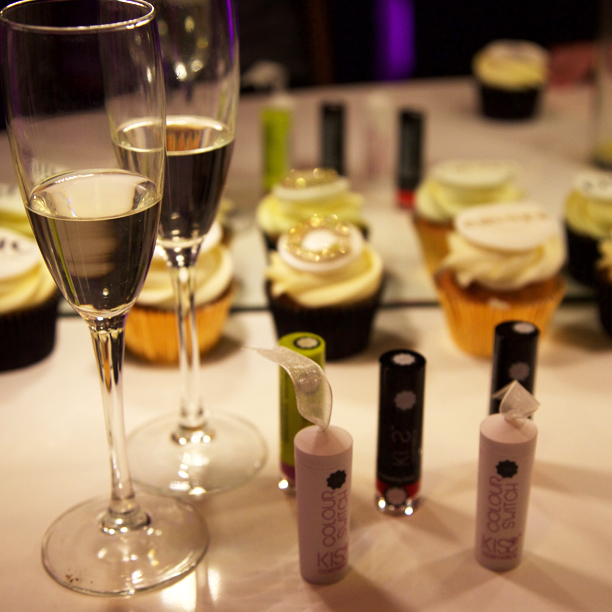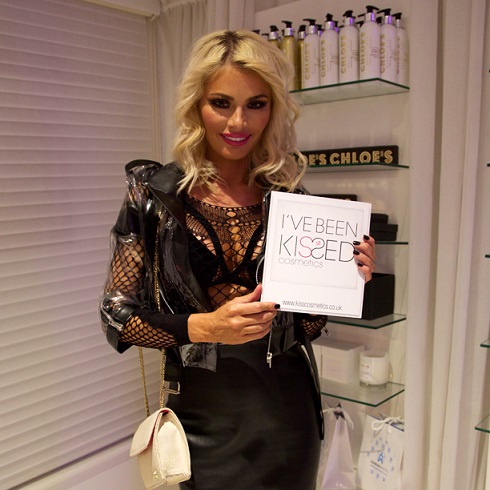 ​
Saturated Colour Cosmetics attending our first ever 'over the counter' show - IMATS London - held at Olympia! We had a fantastic response from everyone that paid us a visit, so thanks to all of you that stopped by.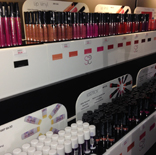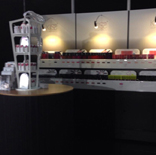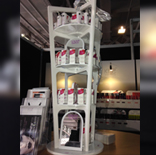 Professional Beauty Belfast April 2015



Saturated Colour attended its first show in April, creating a stir amongst the Professional Beauty attendees.
All the products recieved very posotive feedback and many salon contacts were made.. bring on the next show where we will finally be able to sell all out products to the public!