ONLY
£8.00
Magically Transforms Cream Lipstick Into Matte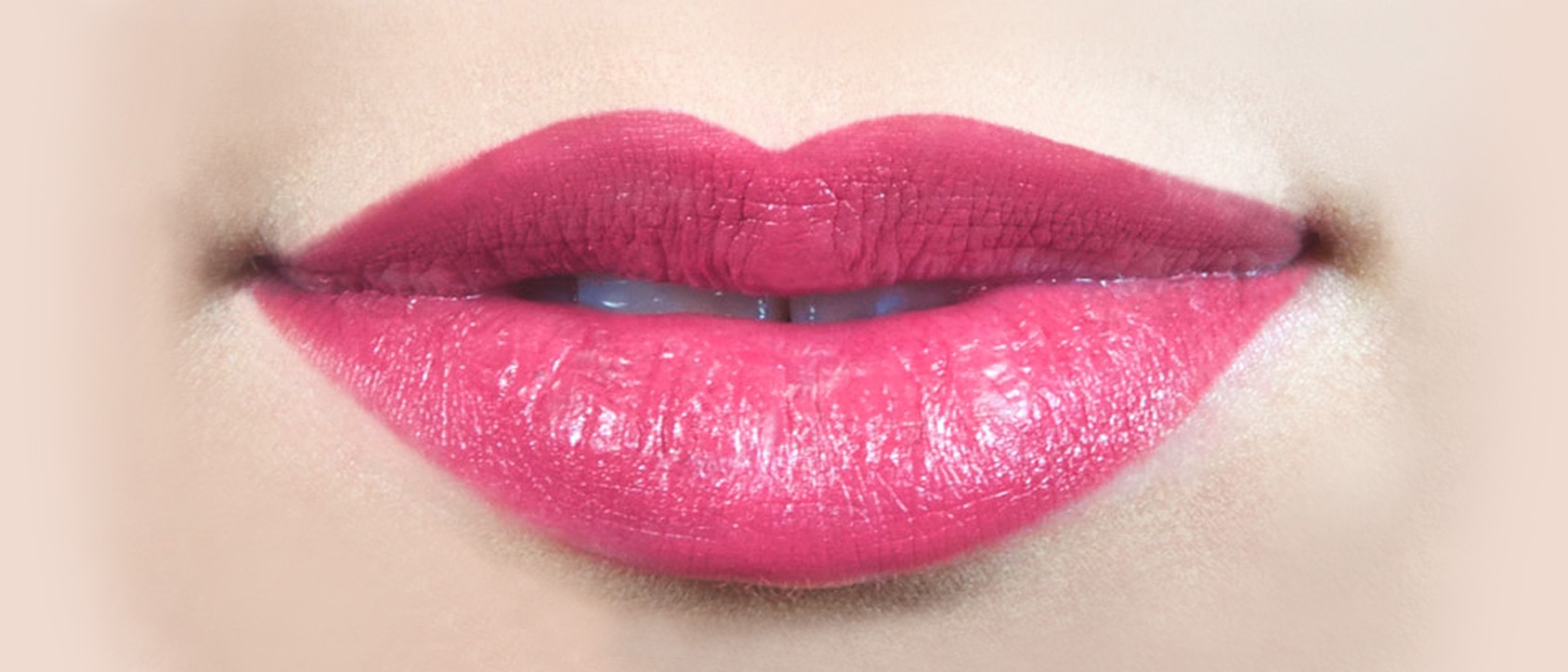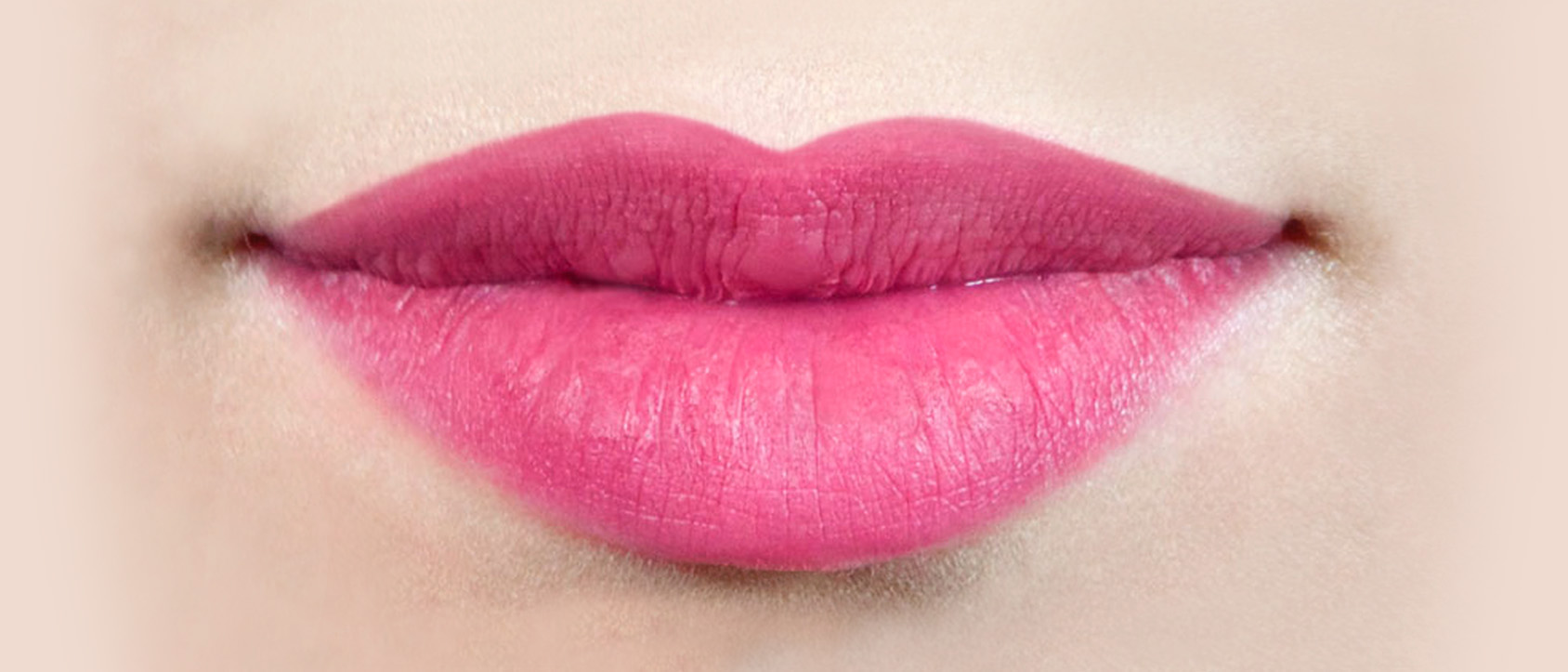 Do you own a satin/cream finish lipstick shade that you love but you wish you could find the exact shade in a matte finish?
View our gallery to see
Make Me Matte - Lipstick Mattifier
in action >>
£8.00


View More (8)
Leslie
Works perfectly! And does stay matte.
Very pleased as I was skeptical to start.
Thanks Saturated Colour!
Justine
I started to prefer matte lipsticks but didn't
have many so the fact that this can change
them to matte is amazing! Really enjoying using it x
Zoe
So impressed with this product!
I love that you can get a matte lip
without any drying. Actual lip magic!
Works great with our