Our First Beauty Blogger Meetup – #eSCexbbmeetup
On a sunny Saturday 7th May we hosted our first blogger meetup at our offices in Essex! The team wanted to arrange a blogger meet up for a while and as it was our first one we thought it would be a good idea to keep it small and invite local bloggers from the area to come and meet the team and learn about Saturated Colour in the place it all started.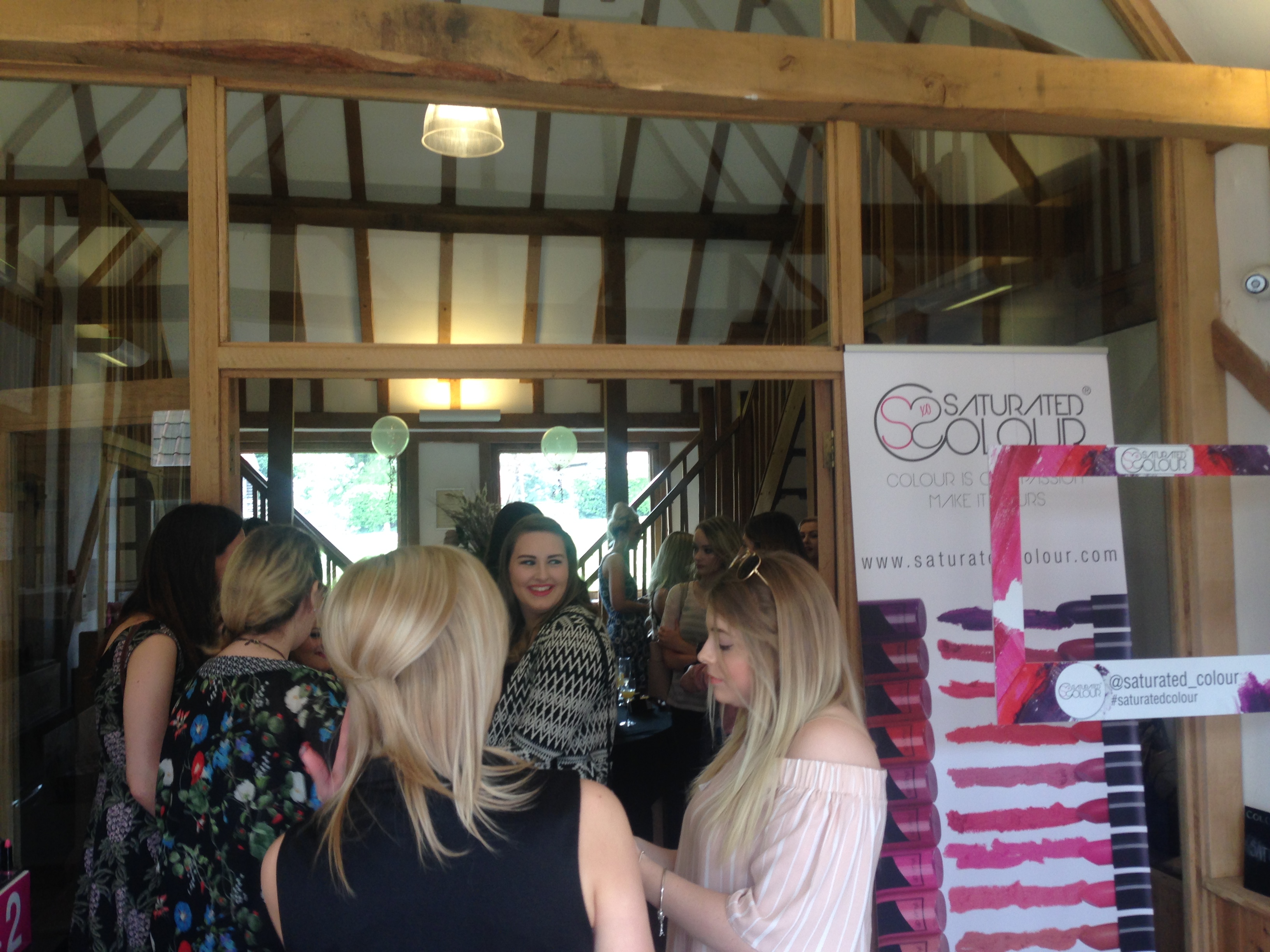 As many of you may know we feel a blogger-brand relationship is very important and it's something we have prided ourselves on since the very beginning so it was great to meet these lovely bloggers face to face.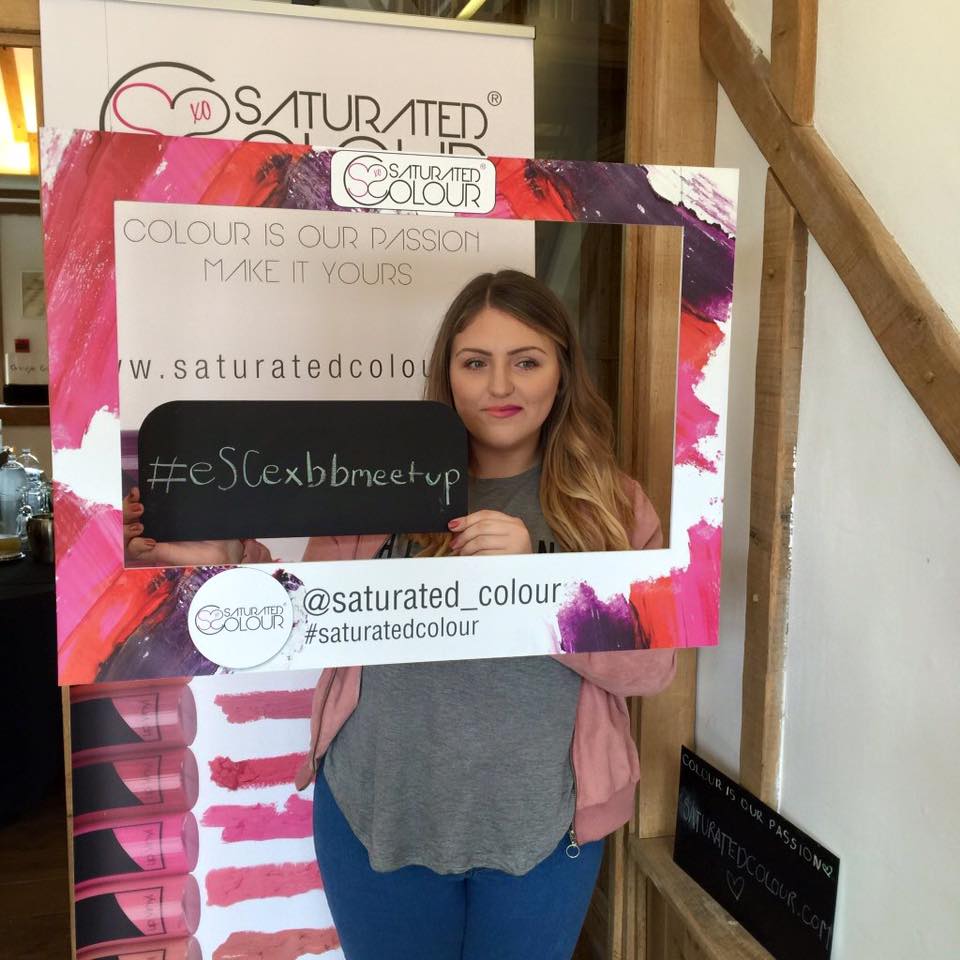 Once everyone had arrived and introduced themselves to each other, we kicked the afternoon off with a talk about Saturated Colour and ran everyone through our products. It was great seeing everyone's reaction to the products, colours, names etc.
Once they were all filled in on who we are we on to a Lip Art Competition – it was important for us to show them our products and see our message. We are a big fan of lips so what better than a Lip Art Competition for them to take part in. It was a great chance for them to use our products and see how the Colour Switch works. Our offices were full of colour by the end – it was hard for us to choose a winner!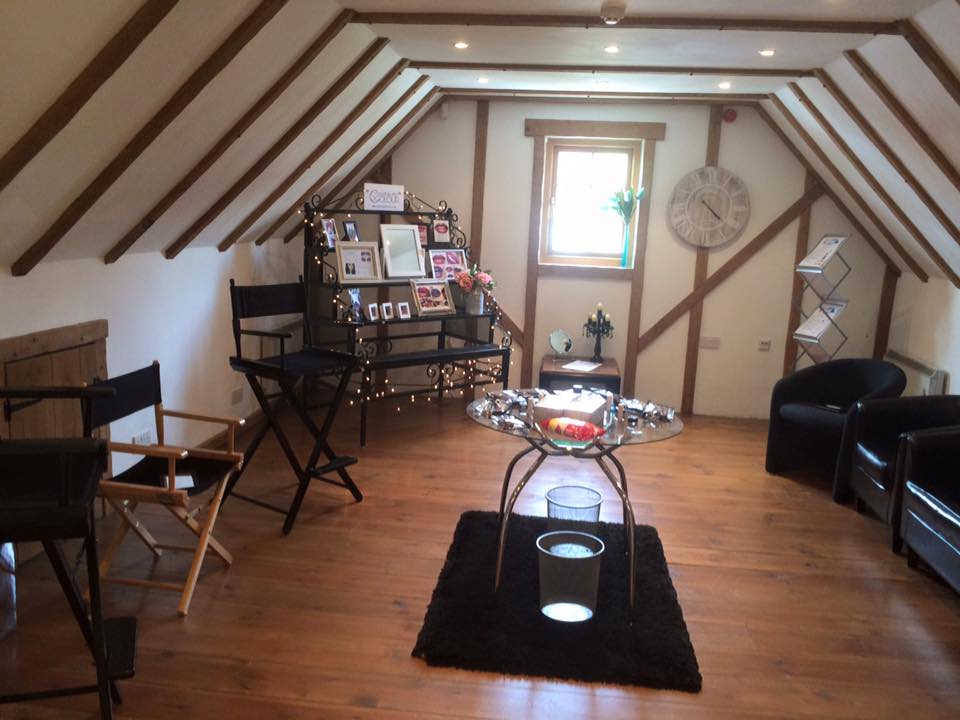 Whilst a group was taking part in the lip competition others could  take a snap in the SC Selfie Station and we had an opportunity to talk to everyone 🙂
All the bloggers went away with their own personalized blogger bundle meaning the team had chosen out a specific product we thought they would love and also the first to receive our brand new product to review – Multitasker!
You may not know but we also have a shop in our offices selling SC Cosmetics so we were chuffed when the bloggers formed an orderly que to purchase the products they had tried during the meet up.
We can't wait to hold another meet up in the future!
SC Team xo
Categories: General