Say bye-bye to chapped lips this winter
If like us this Winter air has got your lips feeling neglected and you find yourself reaching for lip balm every hour take a look at our fave tips to kiss goodbye to chapped and say hello to wonderfully soft lips!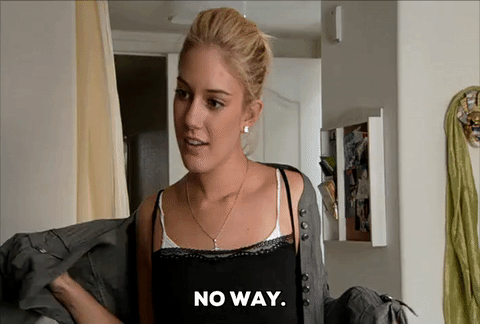 1. Cucumber doesn't just pamper your eyes! For chapped and especially sore lips, slice up a cucumber into thin pieces and leave them over lips for five minutes. It helps to instantly re hydrate your lips.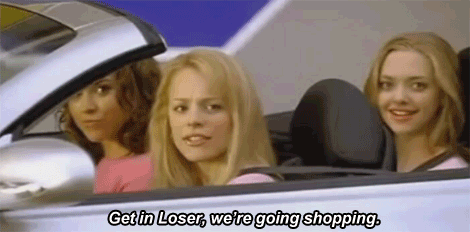 2. Exfoliating is key! Our ScrubStick can be kept in the fridge for a refreshing scrub to get rid of all that dead skin.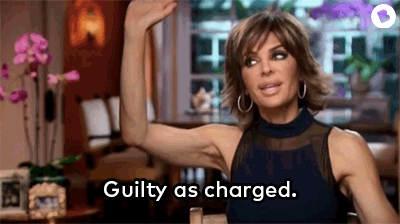 3. Resist licking. We tend to lick our dry lips to add some moisture, but it actually dries them out even more! Continuously licking will remove any natural oils you have on your lips.
4. Hydrating from the inside. Grab a glass as drinking plenty of water will prevent your lips from getting dry.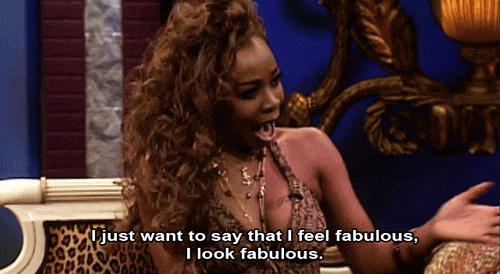 5. Flaky lips making you want to pick? Resist! Soften them with lip balm and exfoliate for fabulous flake free lips.
We would love to hear your top tips for chapped lips!
SC Team xo
Categories: General