Red Carpet Trends | Golden Globes 2017
The Golden Globes 2017 graced Hollywood this week and among the gorgeous designer dresses and dazzling jewellery was the latest beauty looks. So we wanted to share with you our fave make up trends from the night.
No-Makeup Makeup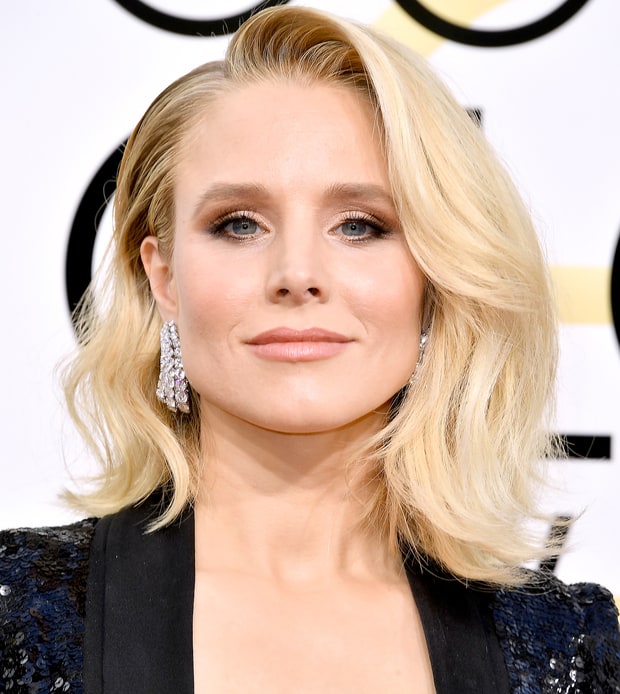 This year, less is more for ladies such as Kristen Bell. With taupe tones on the eye and a subtle hint of natural hues on the lips it has us reaching for SheerStick in 'Fresh Rose' to follow in her footsteps.
Pink Eyes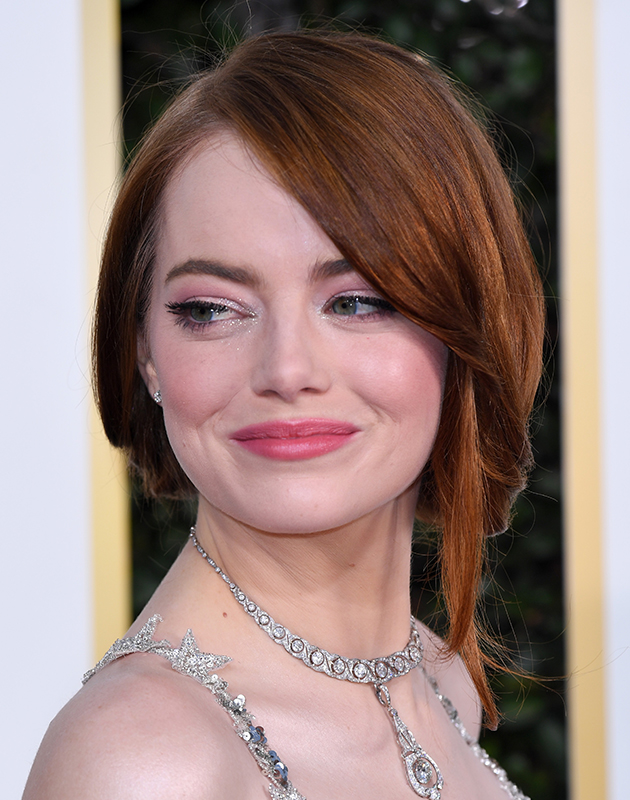 When you first hear "pink eye" it doesn't exactly say glamour but Hollywood have begun a new makeup trend that many wore down the red carpet. Pink hues highlight those eyes and lifts complexion. Mixing pink and silver with a touch of glitter Emma Stone was the vision of fresh faced beauty. We love this look for pale skin tones!
Move over bold lips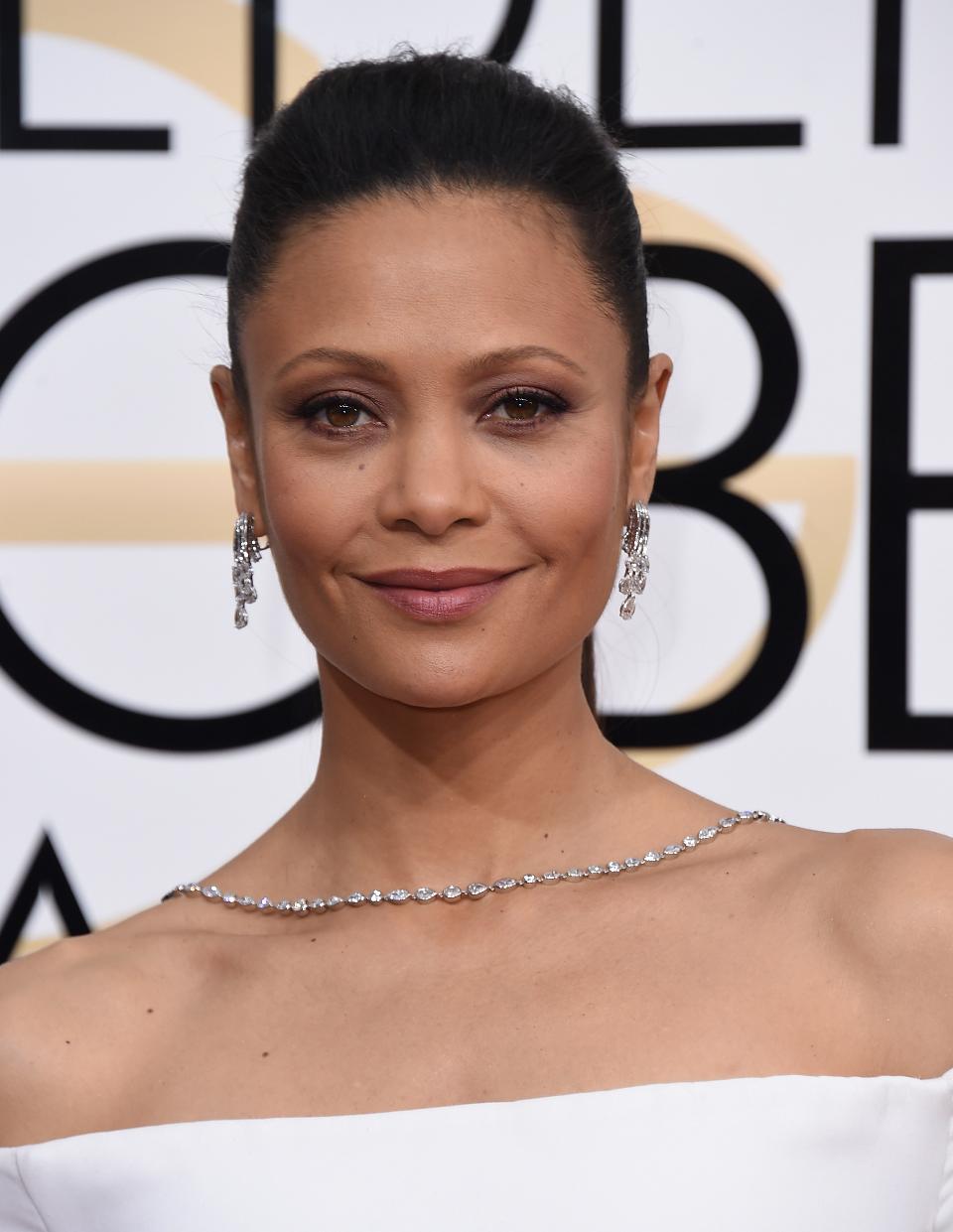 Nudes won the award for most worn lip colour. Paired with earthy tones on the eyes, Thandie Newtons nude lip is the answer to understated glamour. Why not re create by applying Multitasker Pencil in 'Cookie Dough' all over the lips.
What's your fave makeup trend from the Golden Globes?
SC Team xo
Categories: General