Brunette Beauties | Make Up for Brunette Hair
November 21, 2016
Article
Dark haired beauties are lucky enough to be able to pull off most make up colours but to narrow it down we have rounded up the best make up tips not only for your hair colour but for your eye colour too!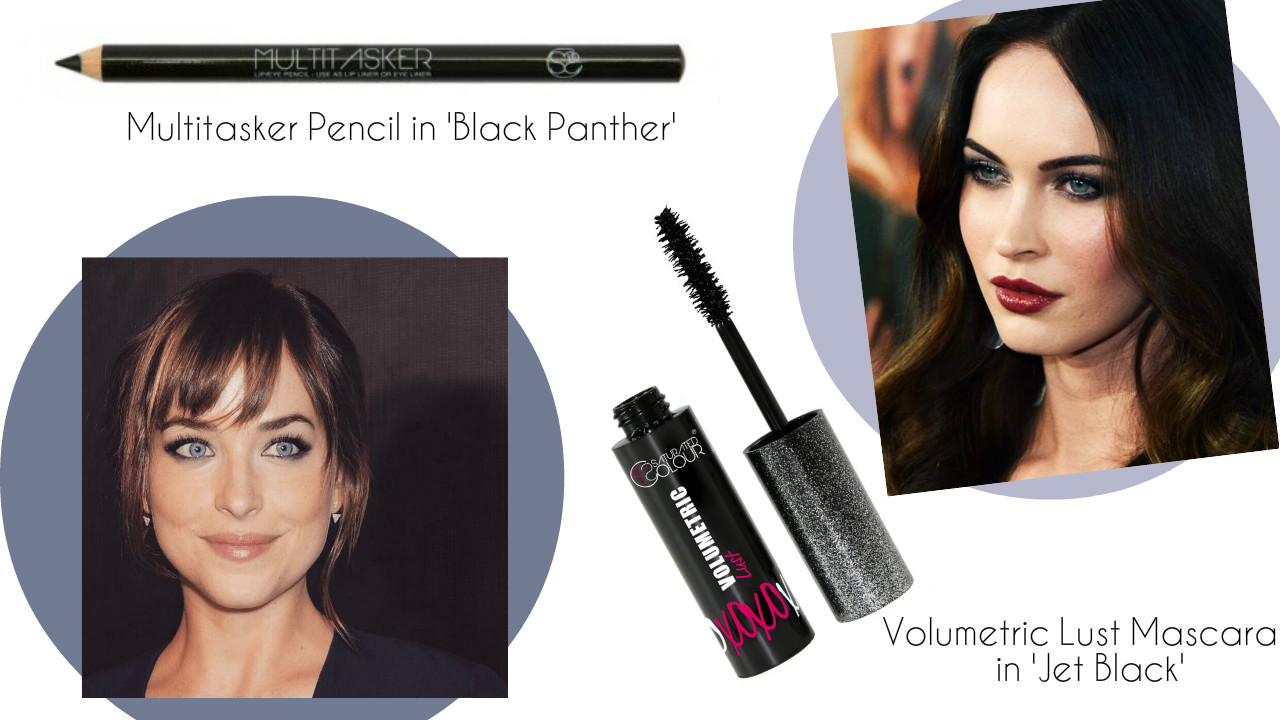 Brunette | Blue Eyes
To bring out those baby blues think all things lashes and liner that are blacker than black. Our Volumetric Lust Mascara will thicken and give your lashes the va va voom effect! Pair with a neutral lip colour to keep the focus on your dramatic eyes.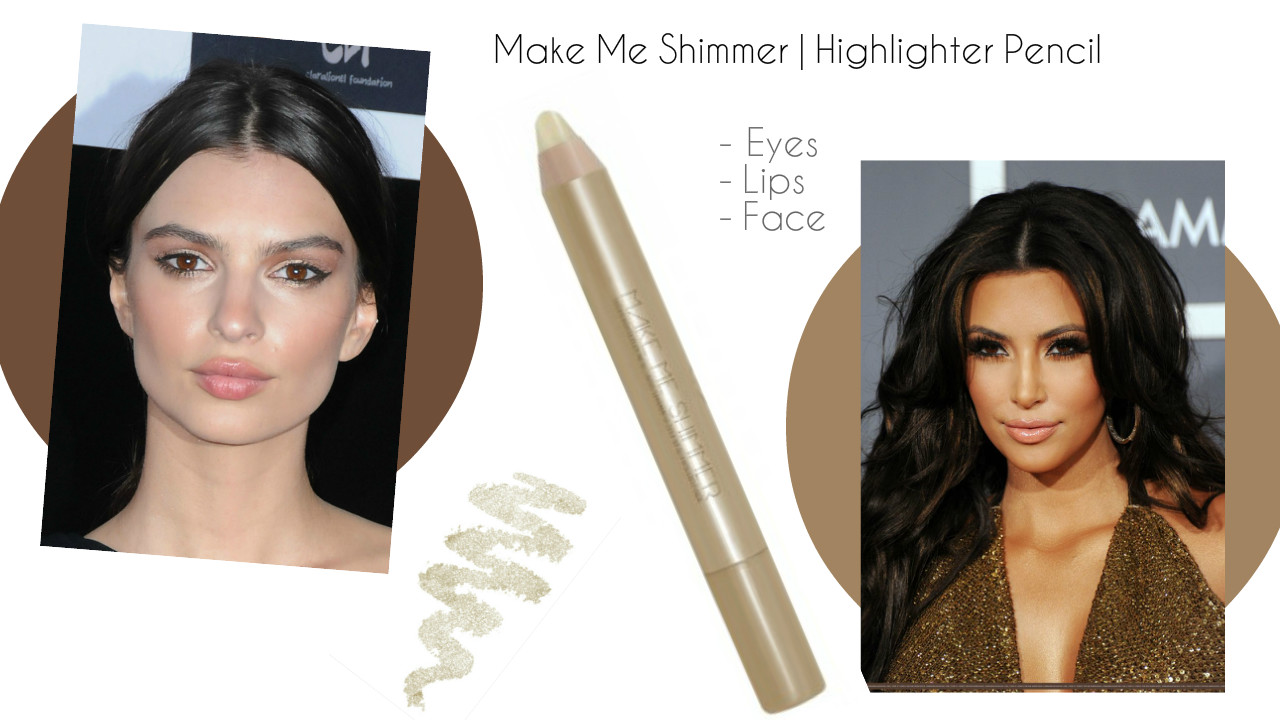 Brunette | Brown Eyes
Reach for warm shadows such as gold, bronze and burgundy – these shades will make your eyes look larger and bring out the hues of your hair color. Try mixing the Make Me Shimmer Pencil into your eyeshadow for subtle hint of gold!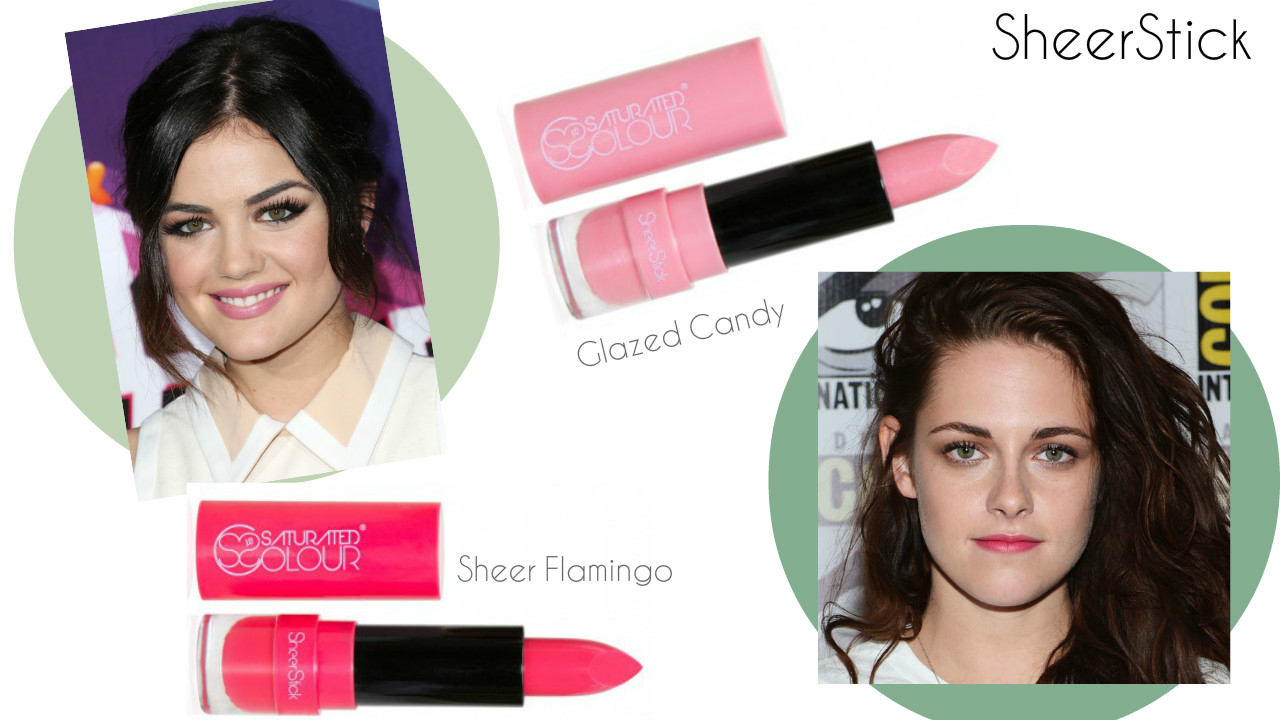 Brunette | Green Eyes
To enhance a green eye keep the look very fresh. Our tip is to apply a cool toned pink such as the totally refreshing  SheerStick in 'Glazed Candy' or 'Sheer Flamingo'.
Until next week….SC HQ xo
Categories: Beauty