Make Up For Redheads
November 10, 2016
Article
Whether auburn, post box red or strawberry-blonde, if you're lucky enough to be part of the flame-haired crew and want to experiment with your look stay tuned for our guide to the hottest looks for your hair shade!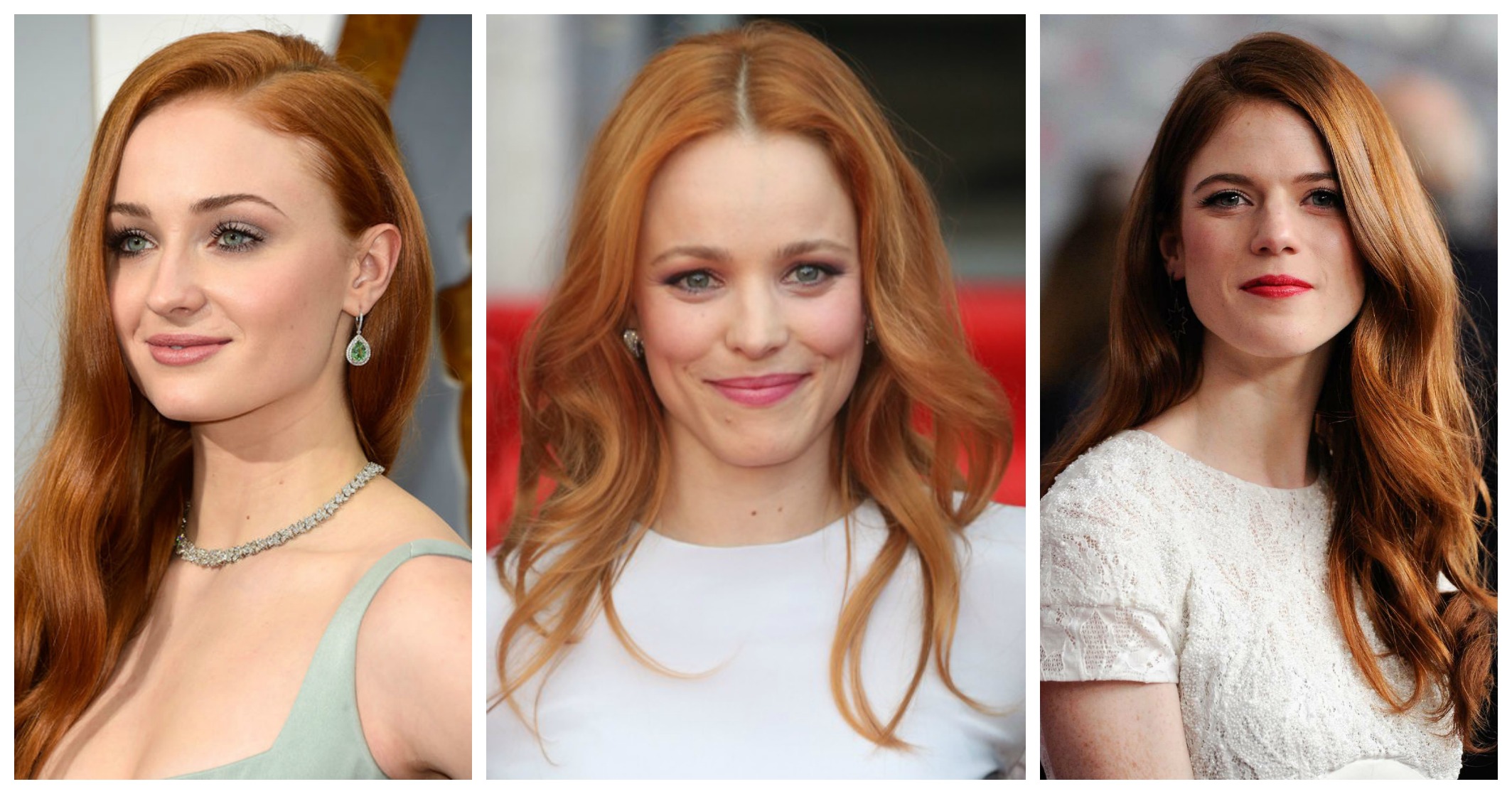 Makeup Tip 1: Understated Brows
The key to great eyebrows is to never match them with your hair colour exactly; your brows should always be a shade lighter. Multitasker Pencil (£3.50) is our absolute favourite for giving blendable long lasting definition. Here's our three fave colours to get your eyebrow colour on fleek!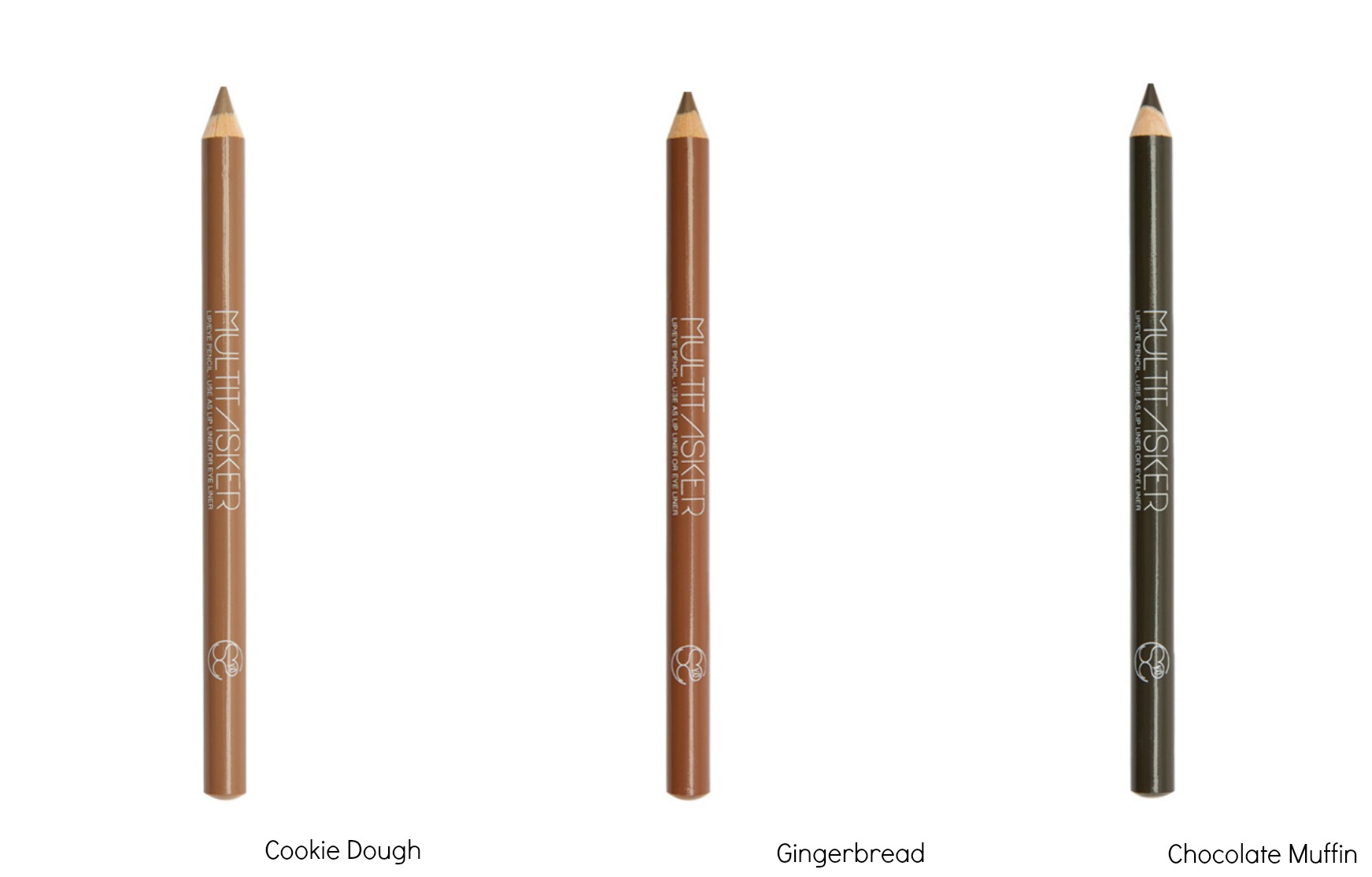 Makeup Tip 2: Statement Lips
Keep your makeup minimum and go for a statement lip. Red heads shouldn't shy away from strong colours especially red. A vibrant blue-red like Caressing Red will suit everyone just be sure it doesn't match you hair colour!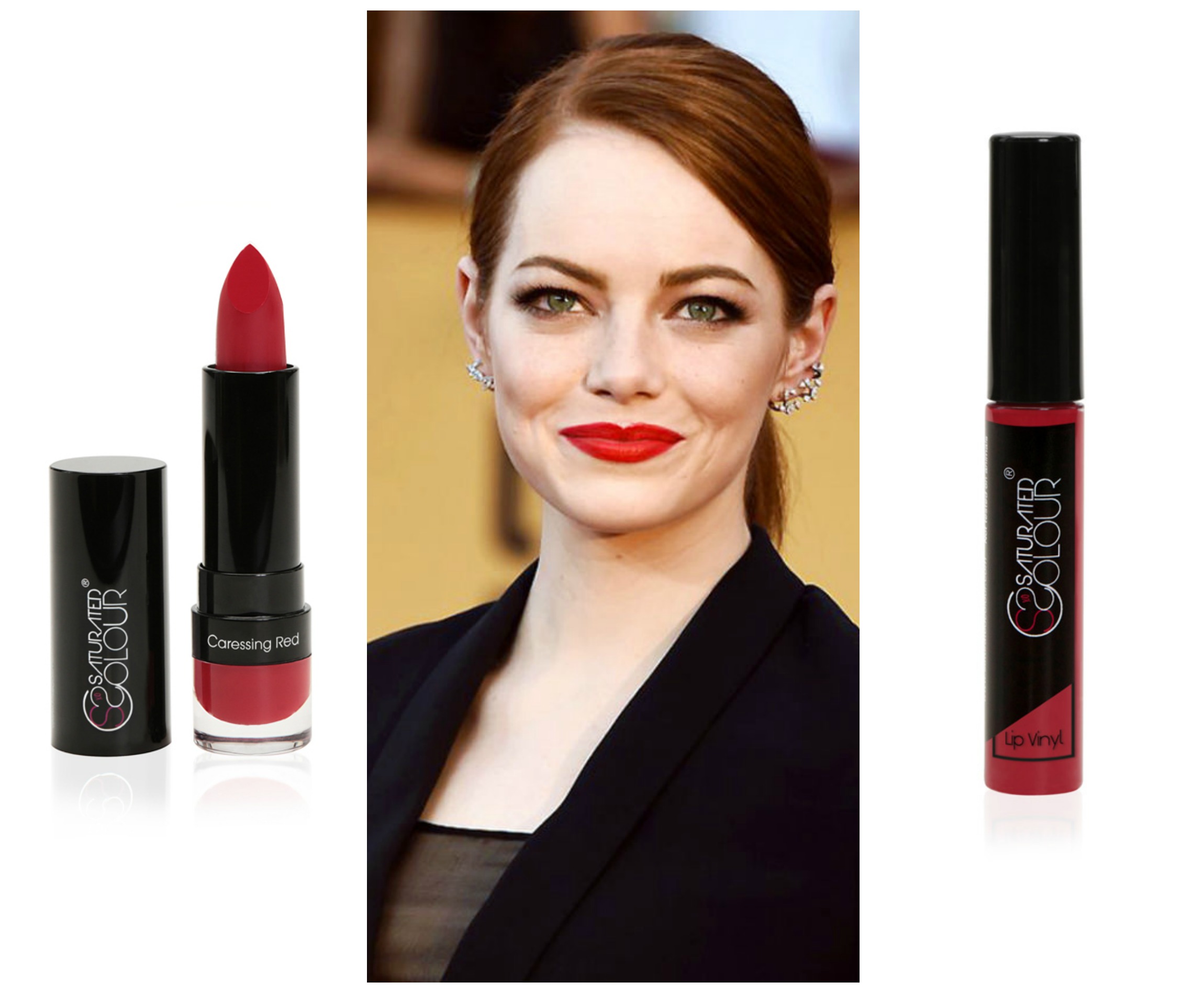 The Blogger Tip
We asked beauty blogger Anna from Spotlights on the Redhead her personal top tips for getting it right with make up.
Anna says "Avoid yellow when it comes to eyeshadows. While the makeup has to do more with eye colour and skin tone than hair, yellow eyeshadow creates a contrast too extreme with red hair."
"As for the lips, just do whatever suits your skin. I have done purple, blue and my go-to is a range from ruby red to plum/red violet."
Thank you Anna! We think Lip Vinyl in Seductive Damson (£7.00) would look amazing on you!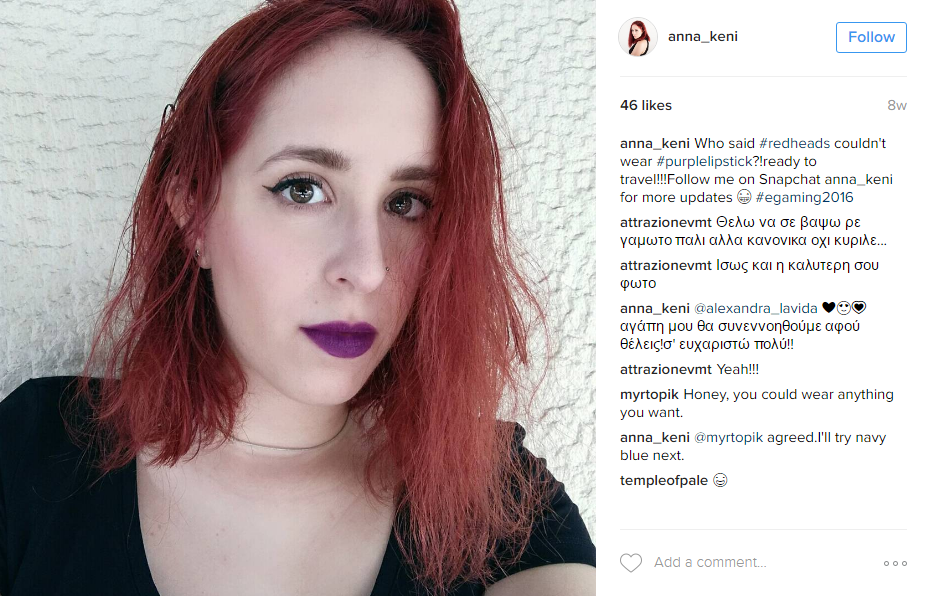 Are you a red head with make up wisdom? Please comment below 🙂
SC Team xo
Categories: General